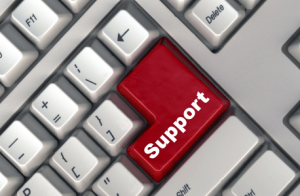 We appreciate your support towards Conduit For Action. We are happy to accept your financial support through our online Donate Page. However, we recommend that larger contributions be paid by check to avoid 4.5% transaction fees that are applied to your donation through our online platform. This will help ensure that your gracious contribution will be used to the best extent to promote the message of CFA.  Contributions are not tax deductible.


Please mail larger contributions to:
Conduit For Action
P.O. Box 8068
Fayetteville, AR 72703
Thank you for your support!