Reasons to vote for a candidate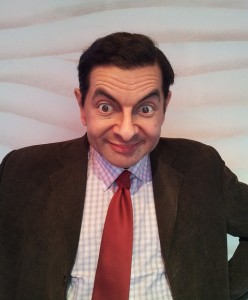 Which are good reasons to vote for a candidate?
Friendly outgoing personality
My Relative
My Friend
Goes to my church
From my neighborhood
Helped me with an issue, even though votes too liberal
I voted for the candidate last time
Answer: None of the above
Imagine you are a small business owner and one of your employees is a friend or relative. If the employee can not or will not do an acceptable job will you keep him or her in the job to the detriment of your business and your other employees and their families?  Seek to preserve the relationship BUT good stewardship shows the employee must be replaced.
Politicians are supposed to work for and represent you!  Pick the best candidate for the job.
---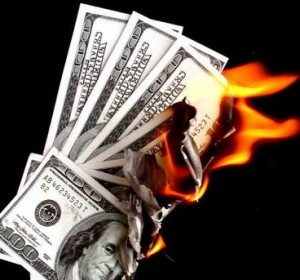 Arkansas state government spends billions of dollars.
We hope you will pay attention to how politicians spend your money and select candidates who will watch over your tax money as you would watch over your own money.